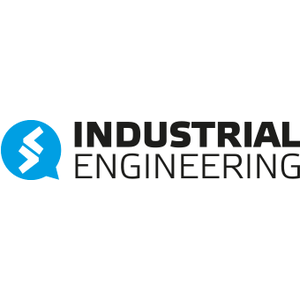 Industrial Engineering s.r.o.
Czech Republic, Brno
Mr. Petr Růžička, CEO
Comprehensive services to a wide range of customers ranging from assistance in policy-making initial proposals and prototypes to serial production of engineering products. We offer our services in the following areas: -precise cutting and shaping of...
Kovojas s.r.o
Czech Republic, Václavovice
Mr. Lumir Jasiok, jednatel
Engineering production, welding, machining, assembling and service.
KRALOVOPOLSKA SLEVARNA, s.r.o.
Czech Republic, Brno
Mr. Karel Rysavy, slales
Production o steel castings nodular iron and cetrifugally cas tubes. Weights are from 10 to 4500 kg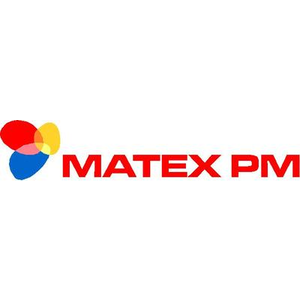 MATEX PM, s.r.o.
Czech Republic, Plzeň
Mr. Tomáš Baroch, Technical Manager
Processing of metals by a power laser. We perform custom processing of metals by a power laser on a "job-shop" basis. We were the first company in the Czech Republic offering this technology for: Laser hardening of moulds, tools, gears, turbine...
ROI Management Consulting a.s.
Czech Republic, Jesenice
Mr. Lubomir Josl, Consultant
Consulting Company in : Lean Management Kaizen Six Sigma Industry 4.0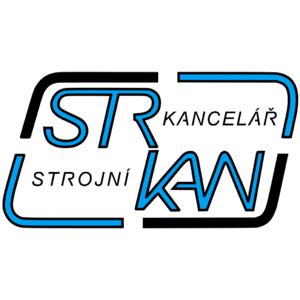 STRKAN s.r.o.
Czech Republic, Plzen
Mr. Jan Kubát, CEO
Our comany is focused on design, construction and production of single-purpose machines, production lines, working automats, welding, turning and montage tools etc.
Technology Centre ASCR
Czech Republic, Prague
Mr. Jiri Janosec, Technology Transfer Manager
Main Activities of Technology Centre ASCR are information and advisory services related to the EU Framework Programmes, monitoring Czech participation in international research cooperation programmes, direct cooperation with industrial enterprises an...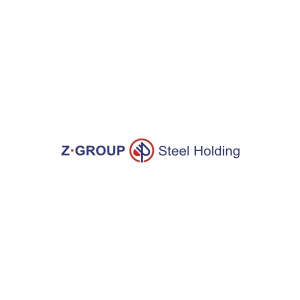 Z-Group Steel Holding, a.s.
Czech Republic, Veselí nad Moravou
Ms. Marcela Mrázková, Project director
We are engaged in the manufacturing and processing of: TUBES - seamless steel hot rolled. steel weldet and cold drawn, hot extruded BARS - steel cold drawn, peeled bright SPECIAL PROFILES - steel thin walled INGOTS - square, rounded, polygonal
ZLKL, s. r. o.
Czech Republic, Loštice
Mr. Karel Zeman, head of production
ZLKL offers wide range of production types to our customers. We focus on machining, sheet metal stamping, welding and other complementary services, such as surface treatments, 3D measurement, and development and design. We achieved continuous growth ...