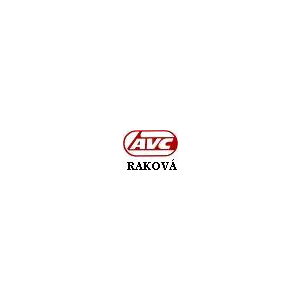 AVC Raková,a.s.
Slovakia, Raková
Mr. Roman Cesnek, nákup
AVC Raková, a.s. company is a leading Slovak manufacturer of gears, geared shafts,assembly units and components for automotive industry, construction and agricultural machines.
AZETA s. r. o.
Slovakia, Bratislava
Mr. Patrik Kertés, riaditeľ
We dedicate to custom-tailored production of parts from stainless steel, aluminium and regular steel sheets. We offer services in the field of laser-cutting, bending, welding, and production of complete sets, like boxes, service boxes, lamps and ca...
B I C Bratislava, spol. s r.o.
Slovakia, Bratislava
Mr. Peter Kopkáš, Senior consultant
The Business and Innovation Centre - BIC Bratislava Ltd. was established in 1991. Our mission is business and innovation consulting, transnational technology transfer, financial consulting, regional development, support in the EU Framework Programmes...
Boto Enviro
Slovakia, Nové Zámky
Mr. Michal Bršel, production manager
Boto enviro is slovak biomass boilers producer. Our team of skilled designers and technologists also provide engineering services. We offer precise and responsible approach to work on high-tech machinery.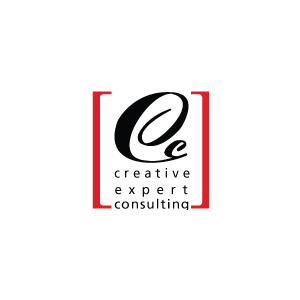 Creative Expert CS s.r.o.
Slovakia, Bratislava
Mr. Robert Sedlák, Head Executive
Company Creative Expert, as a foreign market expert, help to find customers and professional partners mostly for producers. Companies can only be successful in the long term if they consciously prepare to expand, continuously increase their income an...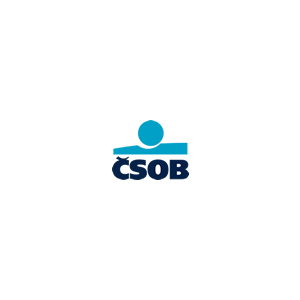 Československá obchodná banka, a.s.
Slovakia, Bratislava
Mr. Šimon Púchy, Specialist
Československá obchodná banka (ČSOB) is one of the strongest and most important financial houses on the Slovak market. ČSOB is a universal bank and a member of the strong financial group in Slovakia, which offers clients a unique range of Professiona...
EOS Innovazioni, a.s.
Slovakia, Bratislava
Mr. Michal Hort, PM
We provide a wide range of financial services, project management and consultancy services mainly in the following areas; research and development, renewable energy, education, agriculture, environment, ICT, waste and water management, nature protect...
EUROSVIT, s.r.o.
Slovakia, Nové Zámky
Mr. Tomáš Kecskés, Managing director
EUROSVIT is a sheet metal processing company, which was founded in 1999, today, the company has 35 employees, which operates in its own premises on the total area of 1600 m2 As a subcontactor we are continously investing in machinery and systems to i...
Evolution Ltd.
Ukraine, Cherson
Mr. Ihor Zhytchenko, Viceprezident
production of highly technical metal structures, large format and digital printing EXIMBANKA SR
Slovakia, Bratislava
Mr. Milan Dostál, Senior Advisor - Export Credit Insurance Department
EXIMBANKA SR is a state export credit institution. The main goal of EXIMBANKA SR is to allow access of Slovak exports into business and investment relationships, where the commercial financial sector shows a smaller interest in accepting risks. EXIM...